Skip to Content
Our Acrylic Roofing Systems Offer Better Energy Efficiency
Roofs are environments that need to withstand various weather conditions to protect your building and keep it safe.
Acrylic coatings have emerged as a viable solution for roof restoration and protection, as they offer multiple benefits such as durability, reflectivity, cost-effectiveness, and ease of application. Metacrylics has taken that model and improved it in every respect, as we've created fully adhered, monolithic acrylic coatings that significantly enhance the durability of all kinds of roofs, and they come with many other benefits as well.
Our coating, contains a premium acrylic resin, no zinc oxide, no plasticizers, excellent reflectivity, and UV resistance. You'll gain more resistance to long-term wear while seeing notable improvements in your heating and cooling bills. Protecting your preexisting roof from irreparable damage also cuts down on landfill waste as well as costly repairs and replacements.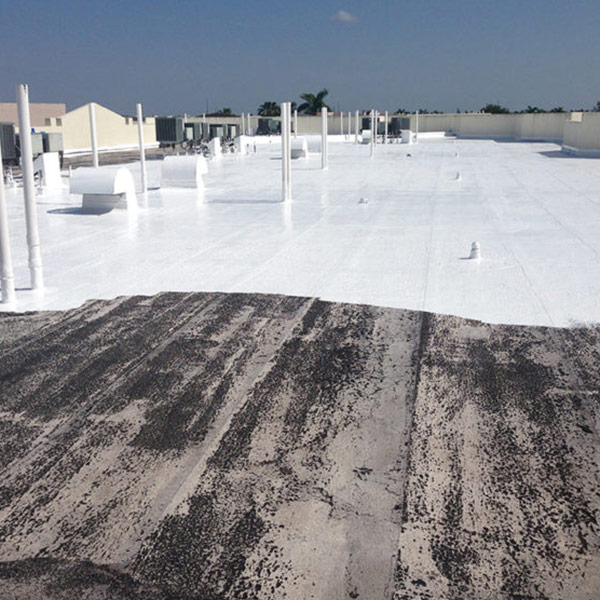 Acrylic Roofing Systems Offer Resistance to Ponding Water
Metacrylics formula contains premium resins and other raw materials which create a system that performs under ponding water conditions. Metacrylics has no exclusions for ponding water on warranties up to 30 years.
Roof Coatings Formulated With No Zinc Oxide
The Environmental Protection Agency has identified zinc oxide as hazardous waste material. Metacrylics® acrylic coatings are formulated without zinc oxide and other hazardous chemicals. By excluding zinc oxide, Metacrylics acrylic coatings provide:
Better adhesion in ponding conditions
Higher performance fungicides for increased mold and mildew resistance
Understanding the Application Process
Our installation is easy and efficient and we can adapt our materials to fit many different situations and surfaces.
Our acrylic roof coating systems are applied via sprays, brushes, or rollers.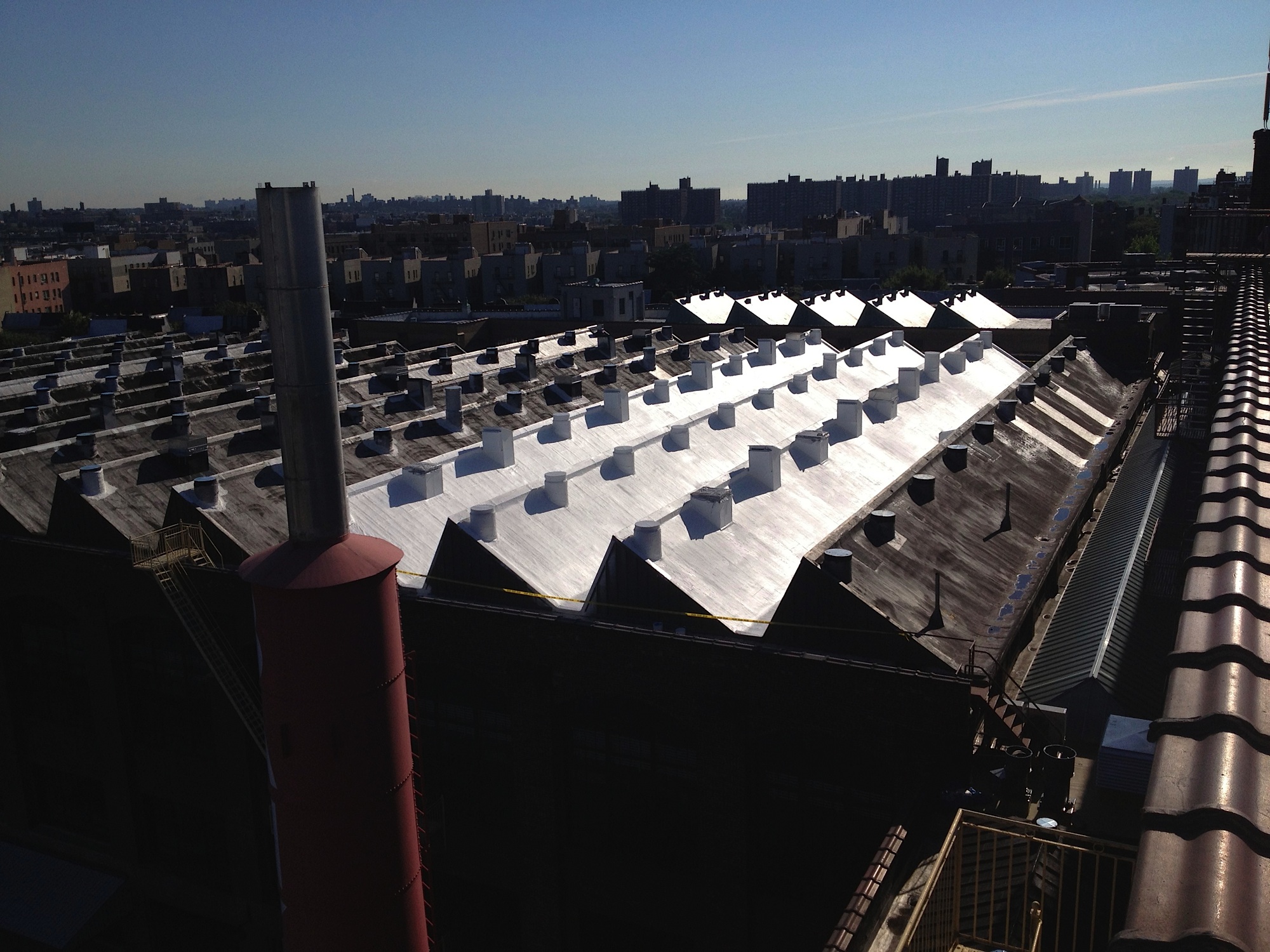 BEFORE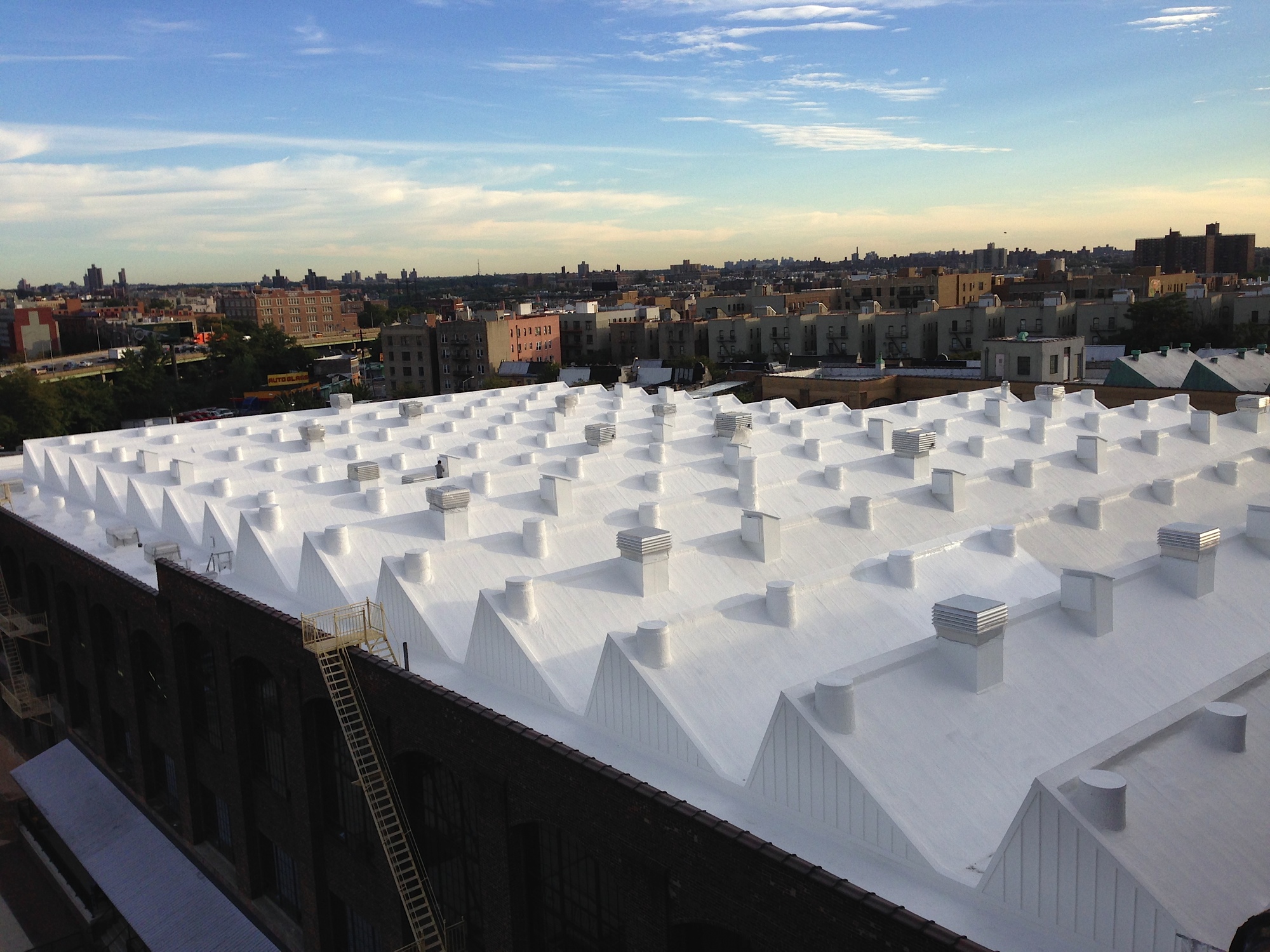 AFTER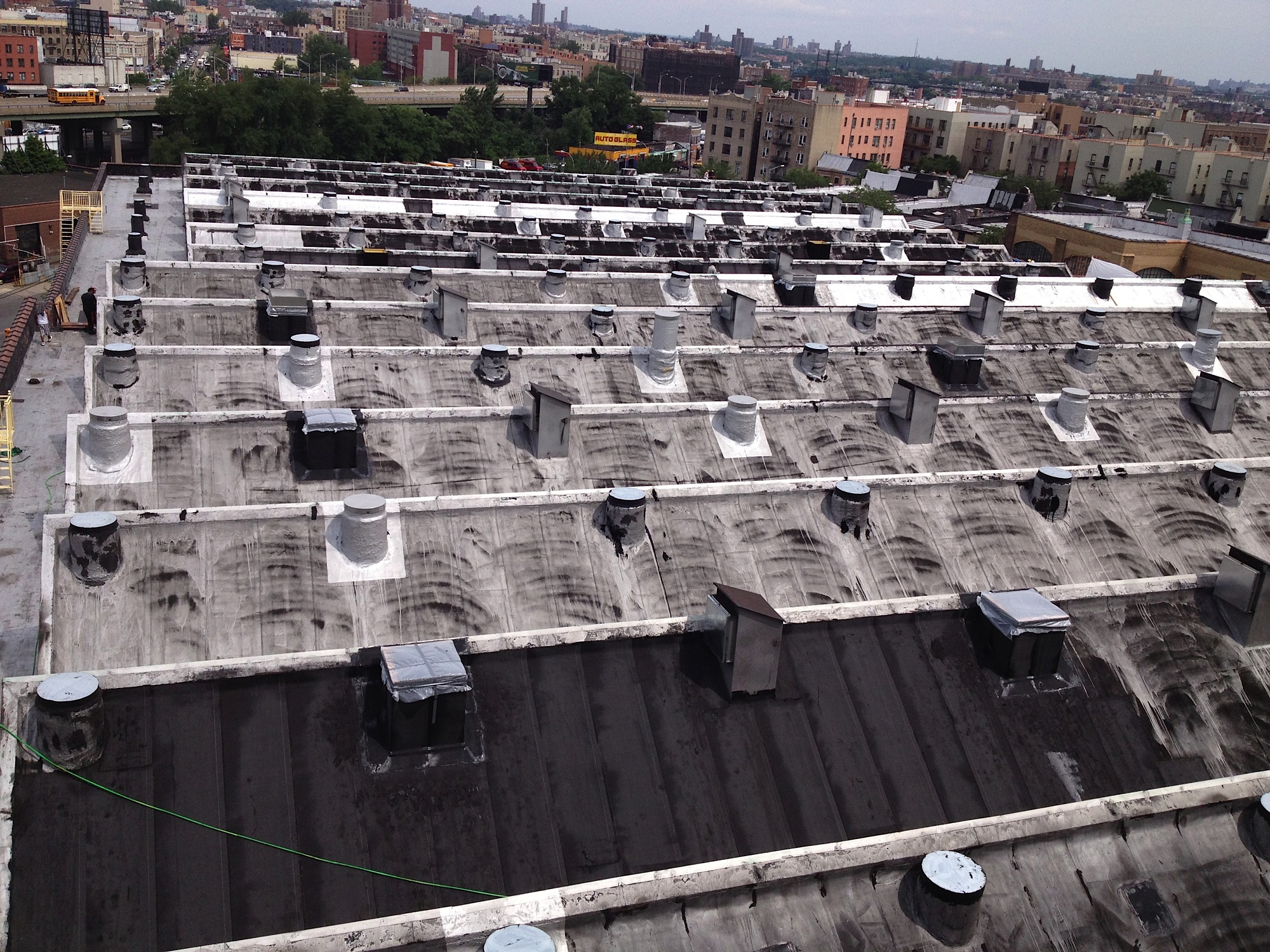 BEFORE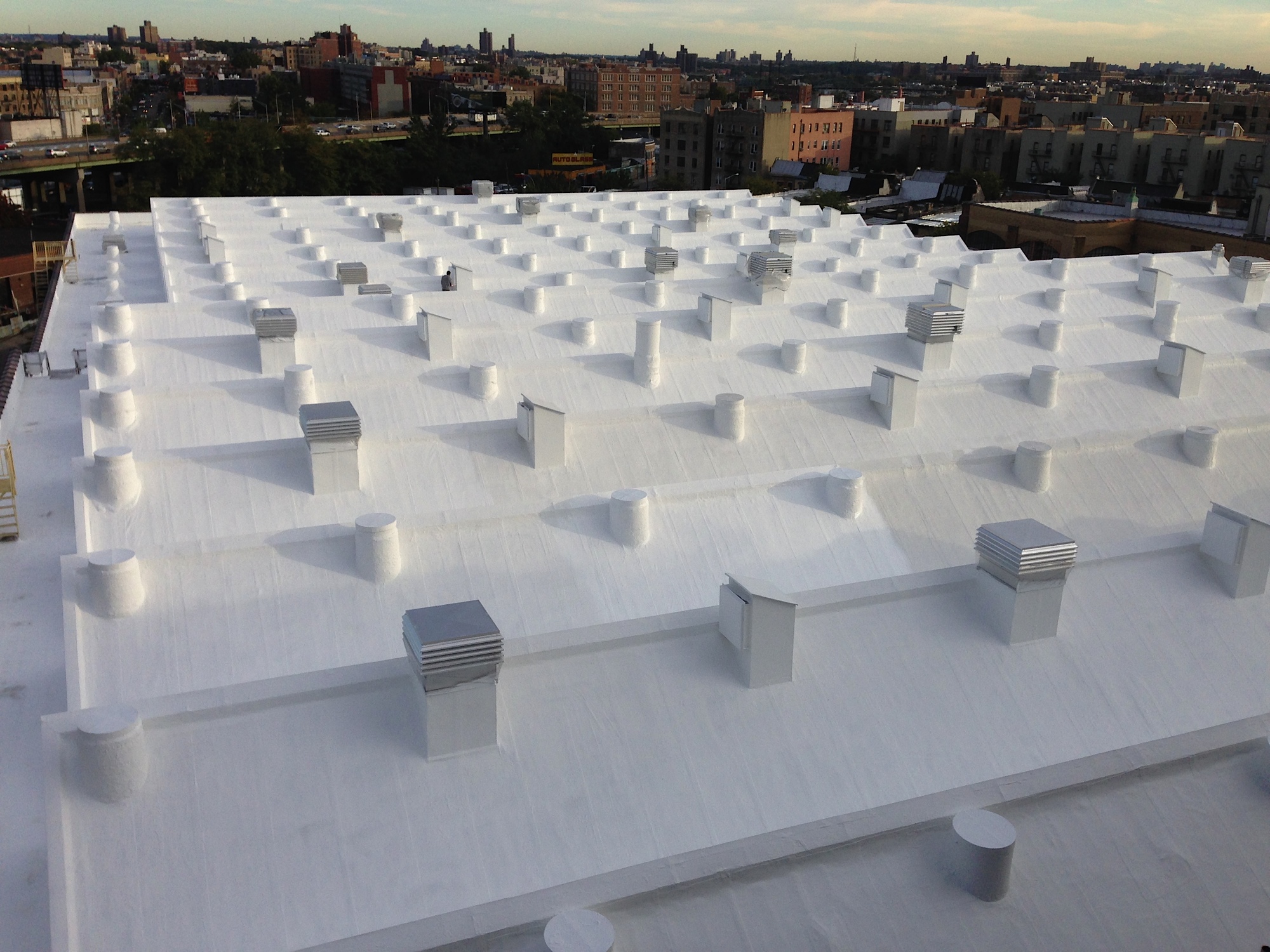 AFTER
Benefits of Working With Metacrylics
In addition to high-performance products, you'll also benefit from Metacrylic's Total Service approach, which we've implemented for more than 40 years. We prioritize comprehensive technical support and customer relations, as you can expect transparency and readily available experts at every step of the way.
We offer extensive renewable warranties that protect you up to 30 years. Contact us today to speak with an expert about your project.
Contact Our Experts Today