Skip to Content
What is Total Service™?
Total Service™ is our comprehensive approach to technical service. At Metacrylics® it is our mission to deliver unrivaled support, remaining committed to providing those involved in the project with the expert advice needed to succeed.
Beginning with a consultation, we assess project needs to determine which of our systems is needed. We understand that not every job is the same and work to provide solutions for any project, common or unique.
Once Metacrylics is chosen for the project, we help you understand our various systems and warranties to further guarantee longevity and success. Depending on the size of the job and the warranty, we may provide training to ensure proper installation.
As needed during the installation of the large warranty jobs, we will walk the roof and provide hands-on technical assistance. Having a Metacrylics expert on-site can help protect new installers from making mistakes that can delay completion or compromise the effectiveness of the coating system.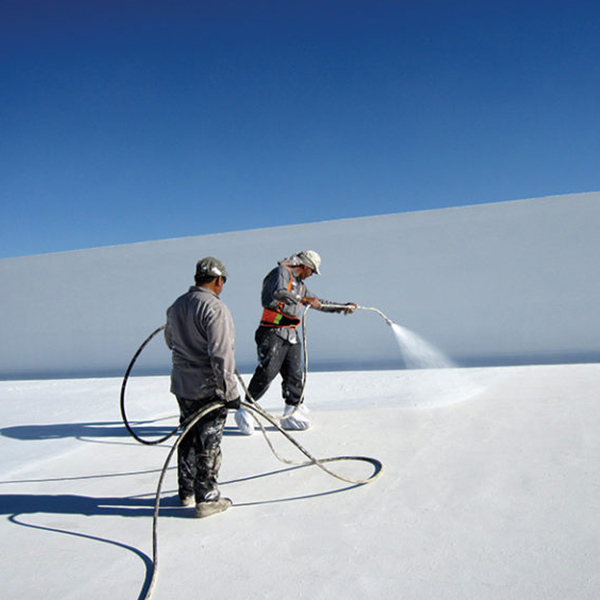 What Separates Metacrylics® From the Rest?
Typically, after the large warranty installations are completed, we walk and inspect the work to make sure the installation was done properly, and certify the job for warranty.
Long after the completion of the project, we continue to check in and make sure everything has held up as planned. For some of our renewable warranty options, we may re-inspect roofs when needed to determine the best options for lengthening the life of the roof system.
Our Total Service™ approach combined with our proven quality products is what separates Metacrylics® when it comes to client satisfaction.
Metacrylics is not a contractor and does not perform the installation of our products. Depending on the size of the project, complexity, and location, we reserve the right to limit our services for installers.
Contact Our Experts Today