Skip to Content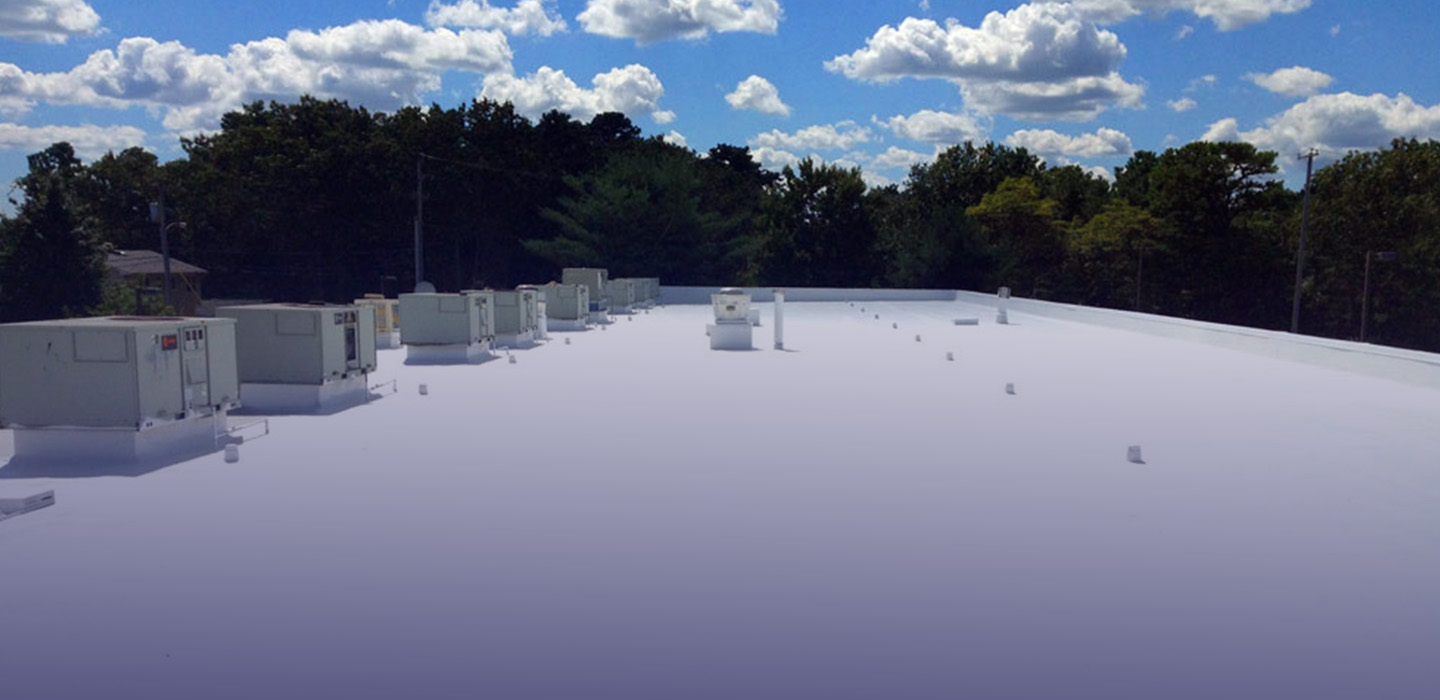 Energy Efficient Coatings for All Types of Roofs
Metacrylics' Waterproofs & Protects Your Building
Seamless
Monolithic roof system. The system is a layered blanket of elastomeric acrylics encapsulating a tough stitch-bonded polyester fabric. No seams to fail and virtually maintenance free.
Flexible
Handles roof and building movement better than most roof systems, including direct hits from the Northridge and Loma Prieta earthquakes in California, tidal waves, hurricanes, as well as, cold freezing climates (-70 F) and hot torturous climates (130 F).
Quality Control Agency
UL Laboratories perform quality control inspections to assure that all products are made from the highest quality acrylic resins available and are uniform in quality.
Durable
1,914 psi tensile strength, Class A Fire and 105 PSF Wind Uplift ratings by UL Laboratories. Endures high foot traffic.
Energy Savings
90% Reflectivity. Up to 40% on energy bills by decreasing roof temperature and AC costs, qualifies you for energy rebates and incentive programs.
Building Code Compliant
ICC-ES listed, UL Class A Fire Rated roof system. Miami-Dade listed
35 Years of Roofing Technology & Innovation
For more than 35 years Metacrylics' systems and coatings have continued to maintain their position as the standard for energy-efficient products. Conrad Anthenien was born July 4th, 1915, and passed away in 1991.  He was a decorated veteran of WWII serving in the US Army on Kiska Island and in Italy.  He was part of the 10th Mountain Ski Patrol unit.  He won 2 Purple Hearts and the Silver Star. He was a true hero. Conrad was always trying to figure a way to make something that couldn't be made.  He was the first person to chemically figure out how to combine acrylic resin with asphalt emulsion and received a patent for this original formulation which is still manufactured today.  Since then, he has helped develop Metacrylics Acrylic GEL sealant for penetrations and caulking, and many other unique formulas for energy-efficient coatings. Companies have tried, unsuccessfully, to emulate and duplicate Metacrylics' unique and diverse products listed below:
(IR) Infrared Coatings Solutions
Title 24 Cool Roof Reflective Coatings
Hail Resistant Reflective Coatings
Elastomeric Acrylic GEL Sealants
Roof & Wall Acrylic Leak Solutions
HVAC, Wall, Boats, & Crack Sealants
"IR" Coating Solutions for Exterior Walls
Sustainable renewable "lifetime" roofs
NDL (No Dollar Limit) Warranties
Title 24 compliant roof systems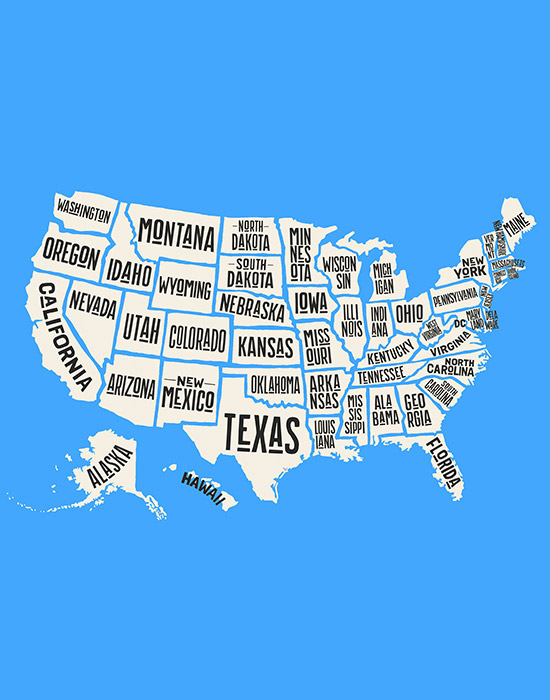 Customer Reviews
Installed a new construction over plywood Metacrylic fabric roof 8 years ago. Live in Destin, Florida near the Gulf.…
Installed a new construction over plywood Metacrylic fabric roof 8 years ago. Live in Destin, Florida near the Gulf. Engineer recommended not using low pitched roof but our design dictated the roof. Looked at many systems and this made the most sense to me based on my application, product literature and Government use. It has not been a decision that I have regretted. Storm resistance, low initial cost, low maintenance, resistance to sun and salt air, smaller heat pump equipment necessary and energy savings. All adding up to a system I would recommend to family, friends or clients. Retired custom home builder.
Features & Benefits

Save up to 40% on Cooling Costs
Up to 30 Year Warranties Available
Permanently Stops Roof Leaks
Extend Roof Life (Prevent Tear-Offs)
Reduced Interior Temperatures

Maintenance Reduced up to 80%
Withstands Ponding Conditions
90% Reflectivity & Title 24 Compliant
No Zinc-Oxide or Solvents (Low VOC's)
Independent Test Documentation